THE BEST Quality lubricant additives
Ganesh Benzoplast Limited (GBL) is the manufacturer of full range of lubricant additives, fuel oil additives, and aftermarket performance chemicals. Furthermore, GBL manufacture wide range of lubricant additives packages and components therefore is capable to fulfill all your needs to manufacture varieties of lubricants and fuel oils. Above all only most noteworthy reliable manufacturer in India with dedicated own manufacturing facilities hence capable to supplier the best quality additives at competitive price.
lubricant additive packages and components are CERTAINLY the problem solver in all matters concerning lubricants and fuel oil formulations!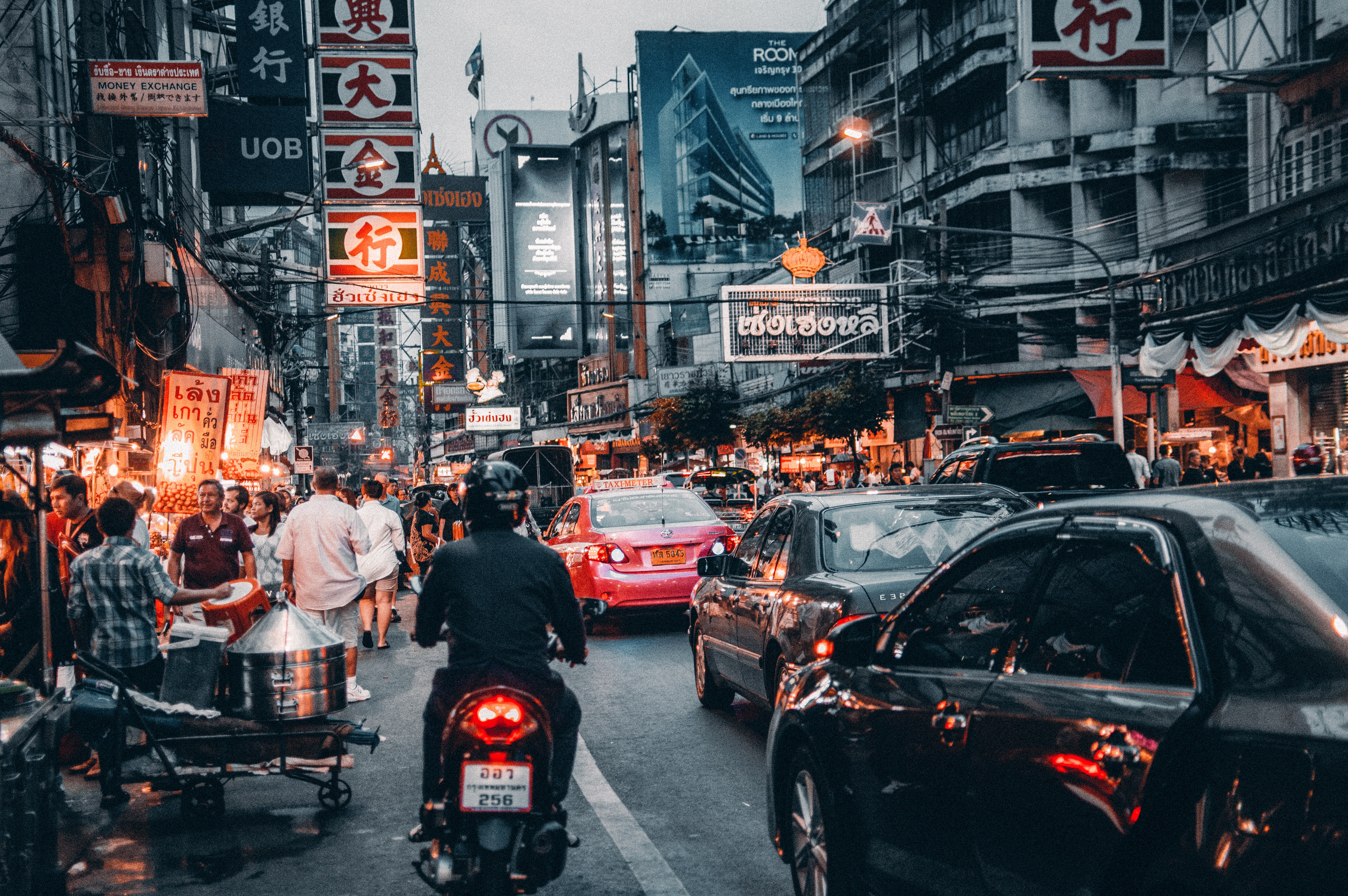 The best quality engine oil additives for marketers and manufacturers of gasoline and diesel engine oils, motorcycle oils, lubricating oils for passenger car, bus – truck and boat engine oils.​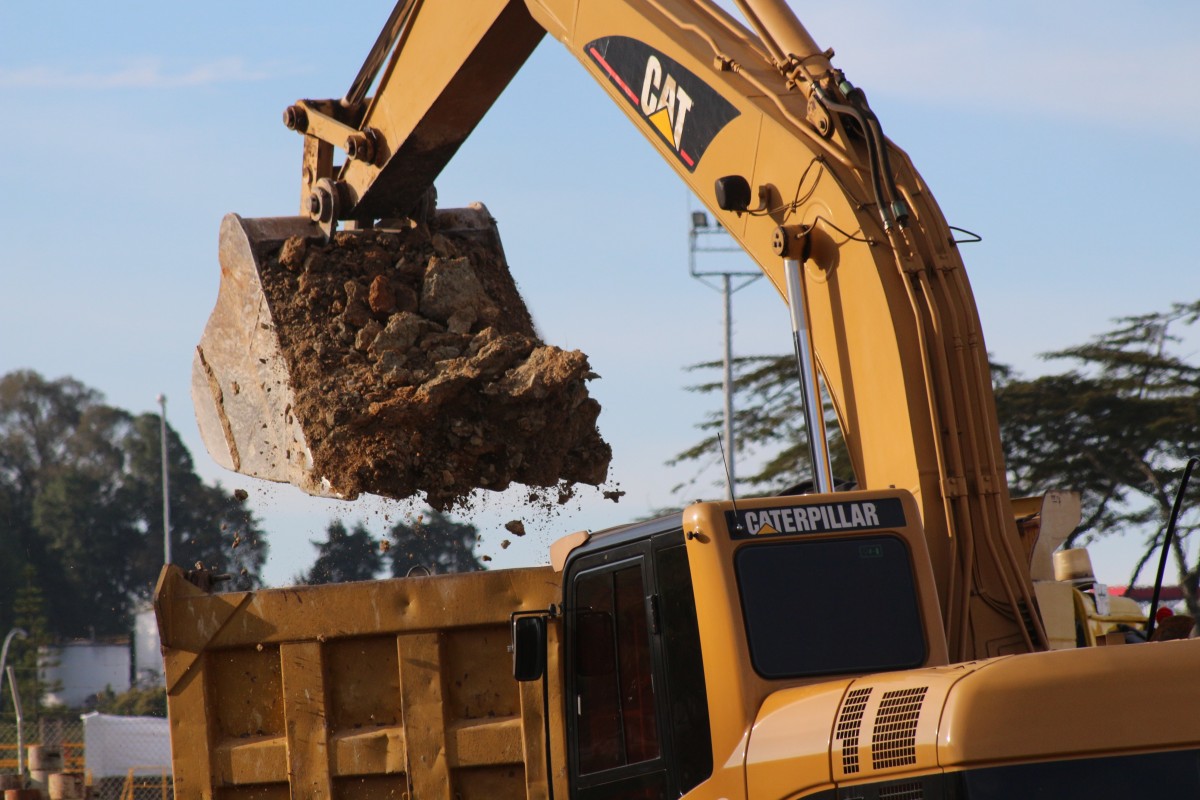 Excellent quality of additives packages for blending industrial lubricant oils with peak efficiency, maximum reliability for various operating conditions.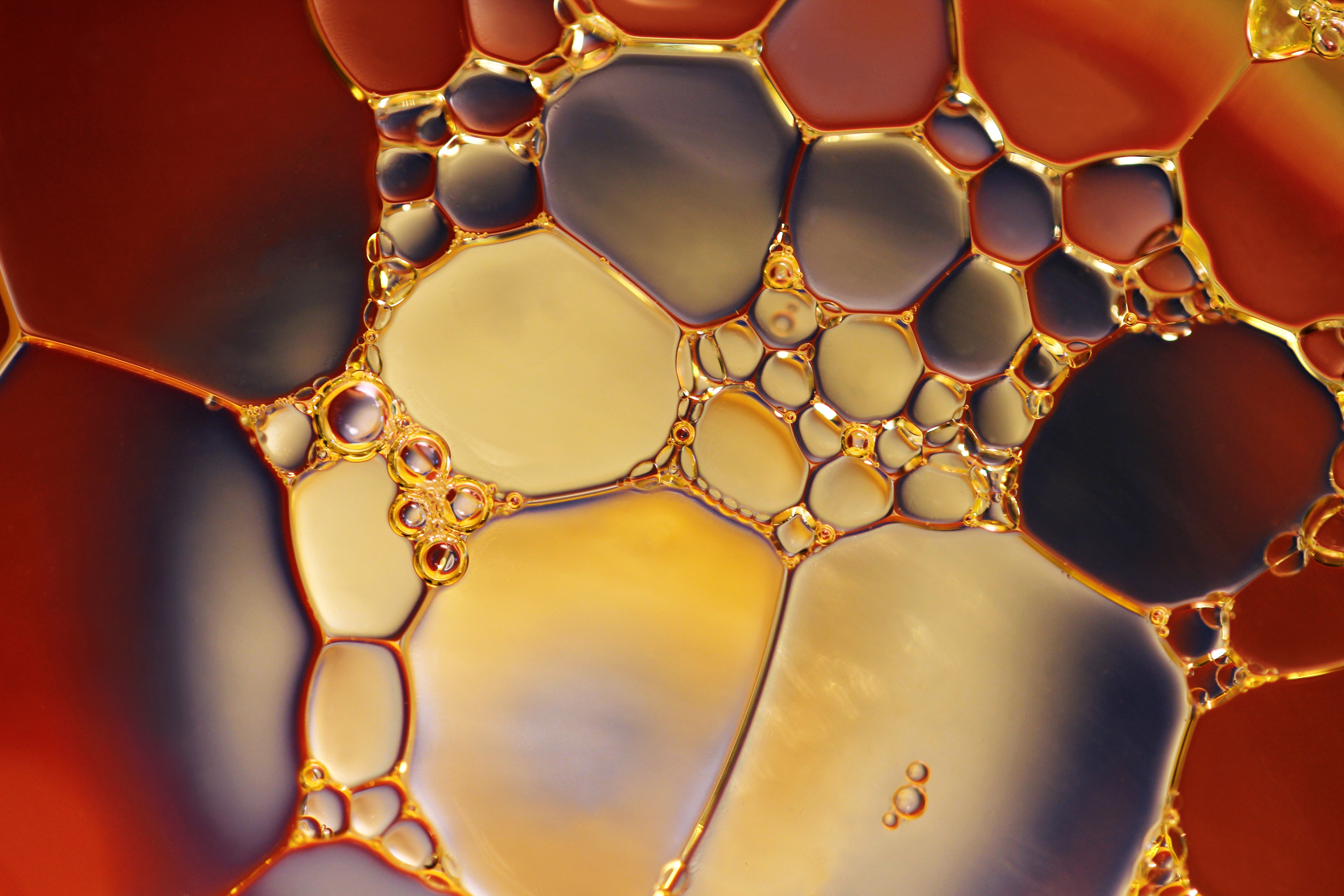 High quality petroleum sulphonates and sulphonated petroleum products also available with higher molecular weight and high base numbers. (High TBN petroleum Sulphonates).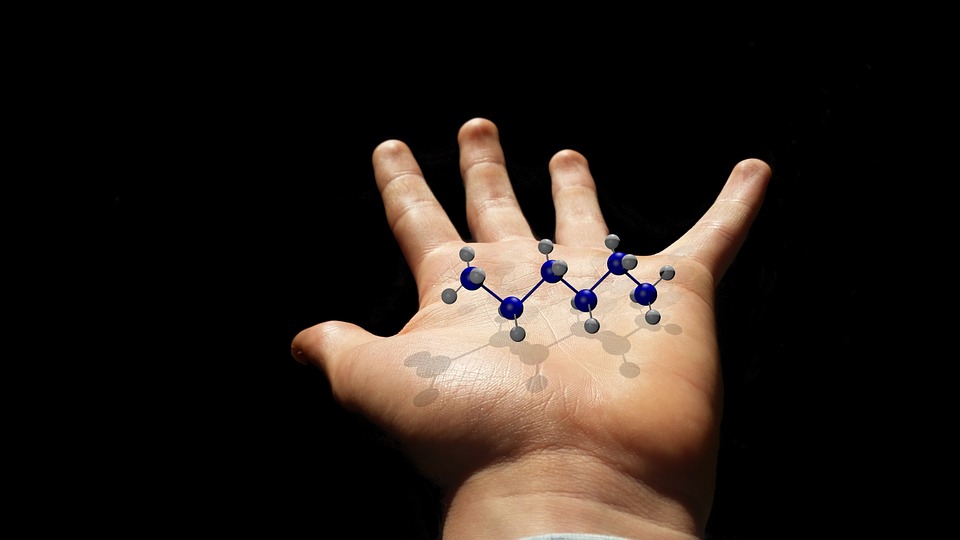 GBL manufacture wide range of after market performance chemicals hence they are capable to  fulfill all your needs of lubricant oil blending.  We manufacture Viscosity Modifiers to PIBSA to Antioxidants to Extreme Pressure Additives and all most all..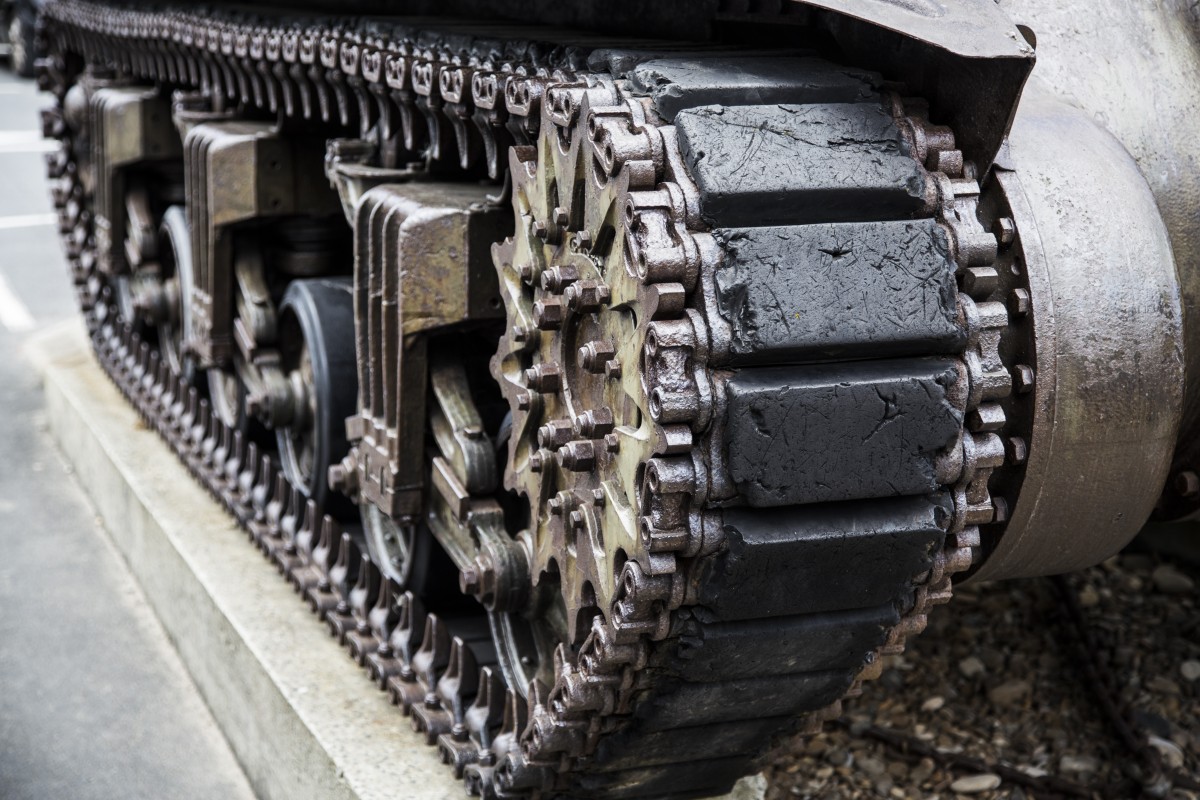 We have entire range of drive-line Additives which cover all on and off road applications.  Our additive Packages are the most noteworthy for manufacturing  drive-line lubricating oils including  transmission fluids, gear oils, axle oils and others.
ADD quality and value to your lubricants and fuel oils
GBL  introduces a new paradigm for lubricant manufacturing industries which has direct linkage with Revenue….
We simplify the complexity of specialty additives and therefore our  additives packages and aftermarket performance chemicals add quality and value to lubricants and fuel oils of lubricant manufacturers and marketers. Furthermore, GBL's wide range of additive packages and components are the problem solver in all matters concerning lubricants and fuel oil formulations.
Our lubricant additives and performance chemicals are used in lubricant formulations WHICH incluDE: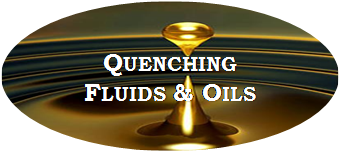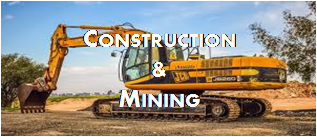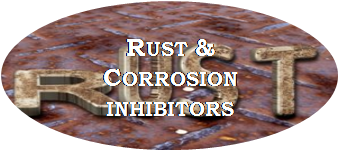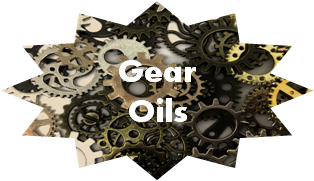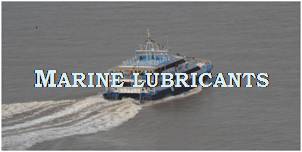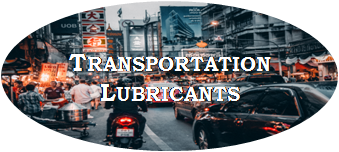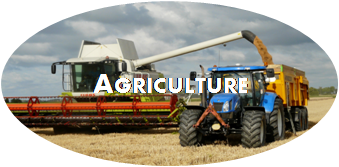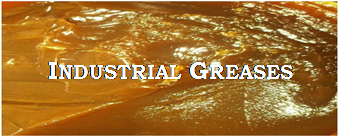 ABOVE ALL WE ARE COMMITTED TO YOUR ECONOMICS AND SUCCESS!
For any specific inquiries about your lubricant blending requirements, please email to: