AFTERMARKET
PERFORMANCE CHEMICALS
GBL's manufacturer of afteraarket performance chemicals in the state of the art manufacturing facility in India for lubricants and fuel oils. Viscosity Modifiers, AntiOxidants, Detergent, Extreme Pressure Additives (EPA), Anti-wear additives, Dispersant, Petroleum Sulphonates and other performance chemicals and additives for blending the best quality lubricants, engine oils and fuel oils.
Performance Chemicals for
Quality Automotive Oils & Industrial Lubricants
With Competitive Advantages
Extreme Pressure Additives
GL 1315 – Extreme Pressure Additives (EPA). Sulphurised Additives for extreme pressure operating conditions!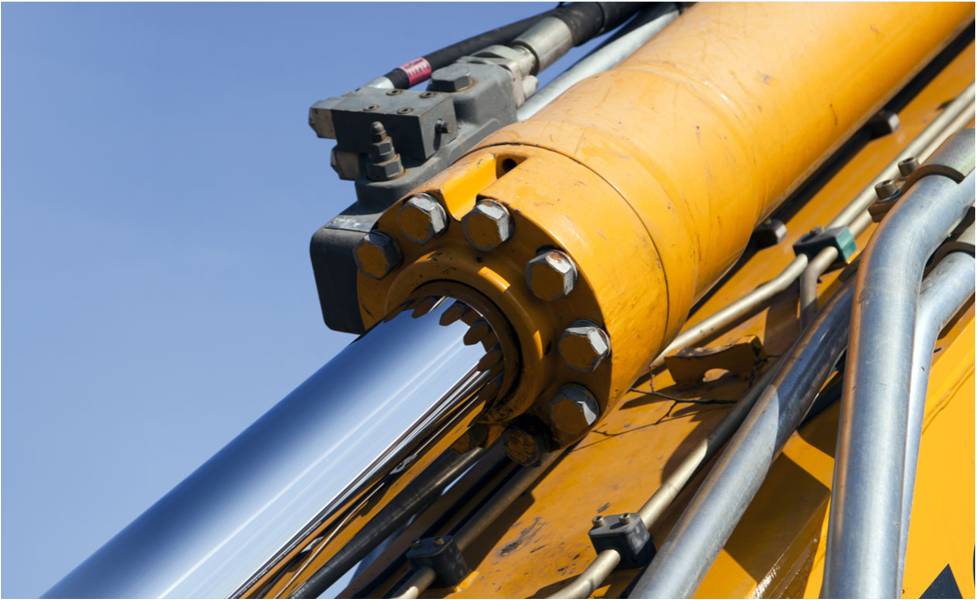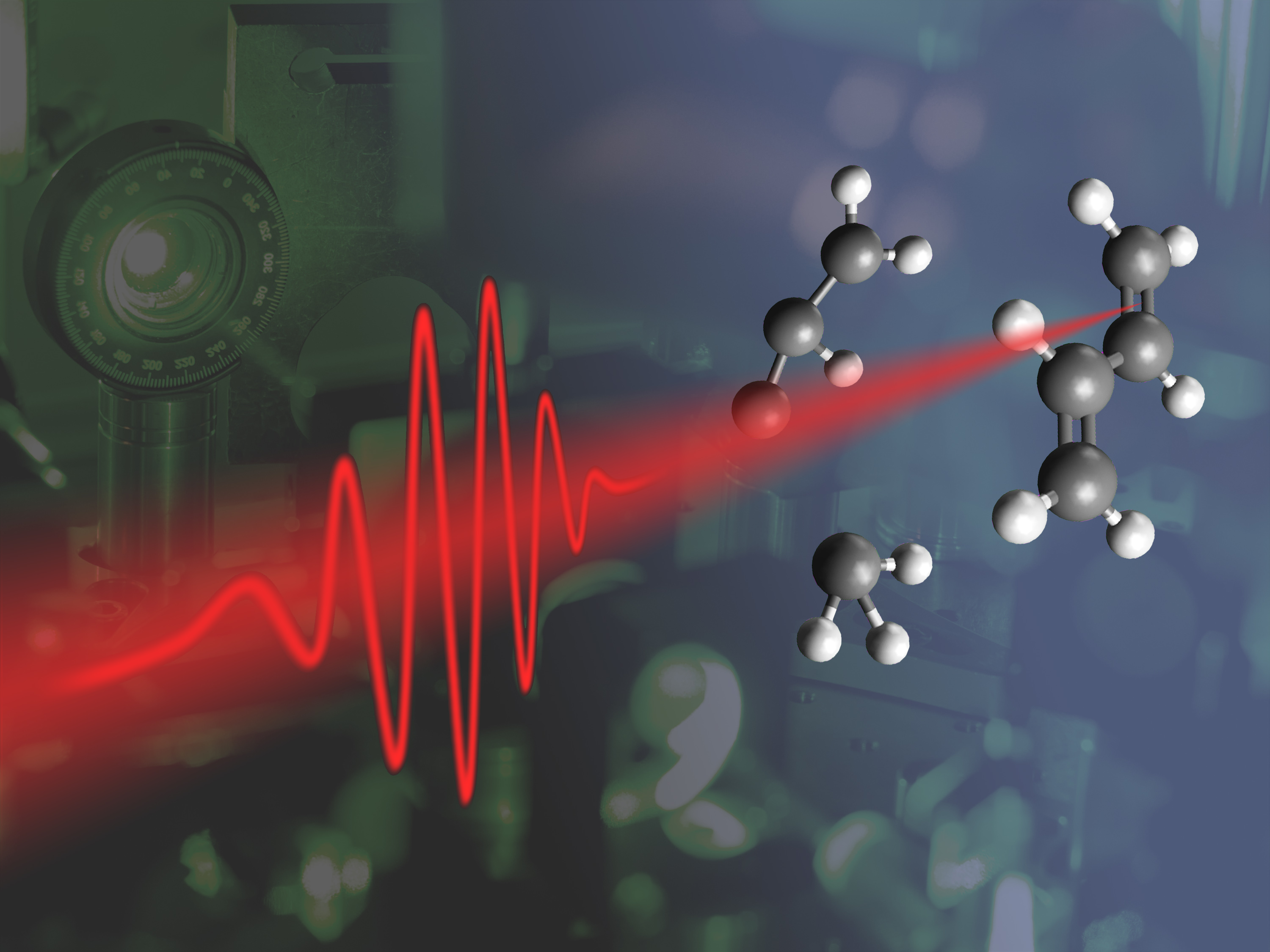 GL 1940 – Various grades of Polyisobutenyl Succinic Anhydride (PIBSA)
Excellent quality of anti-oxidant based on ZDDP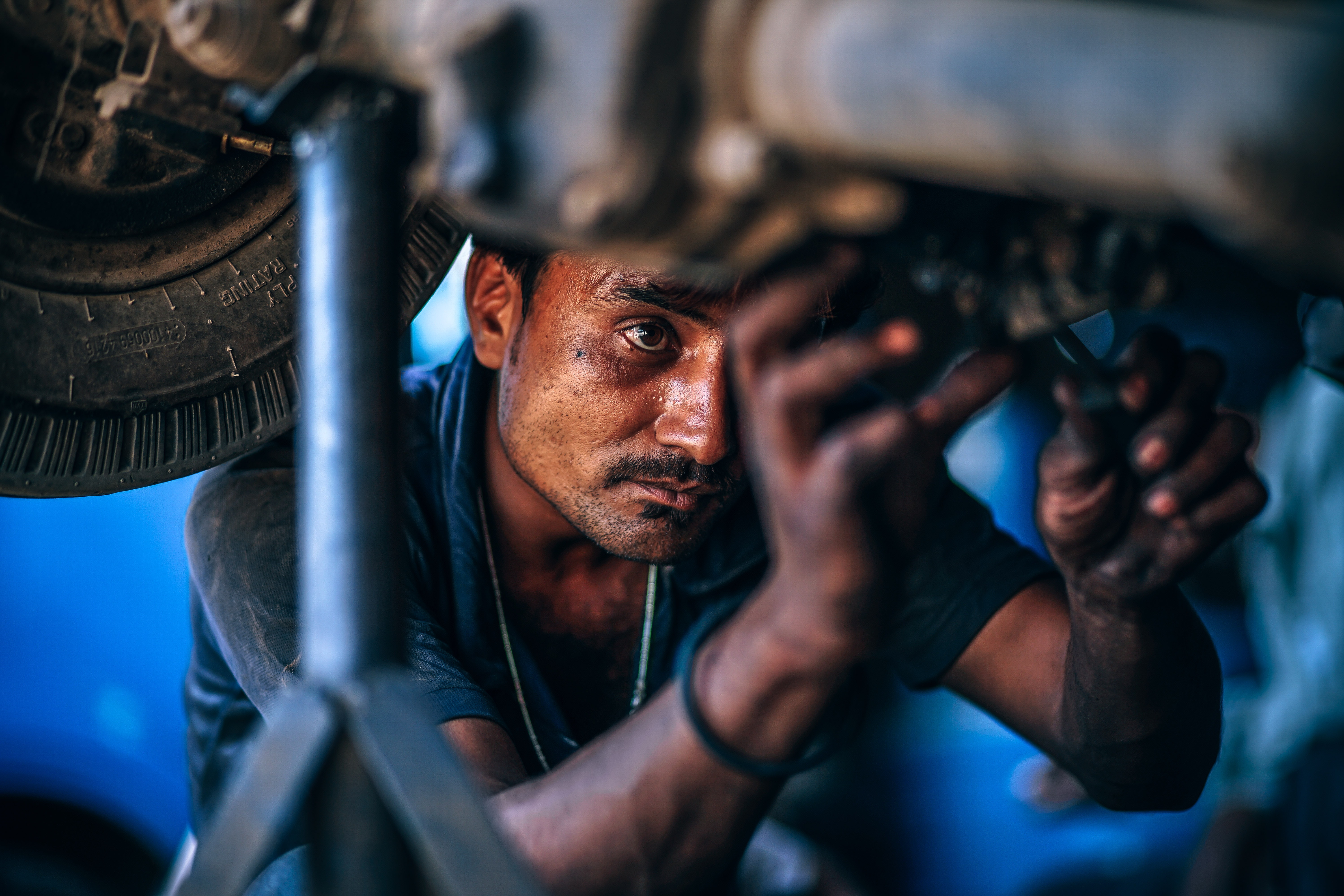 Blend your lubricants and oils with magnesium based detergent additives manufactured by GBL
Excellent viscosity modifiers are  manufactured by GBL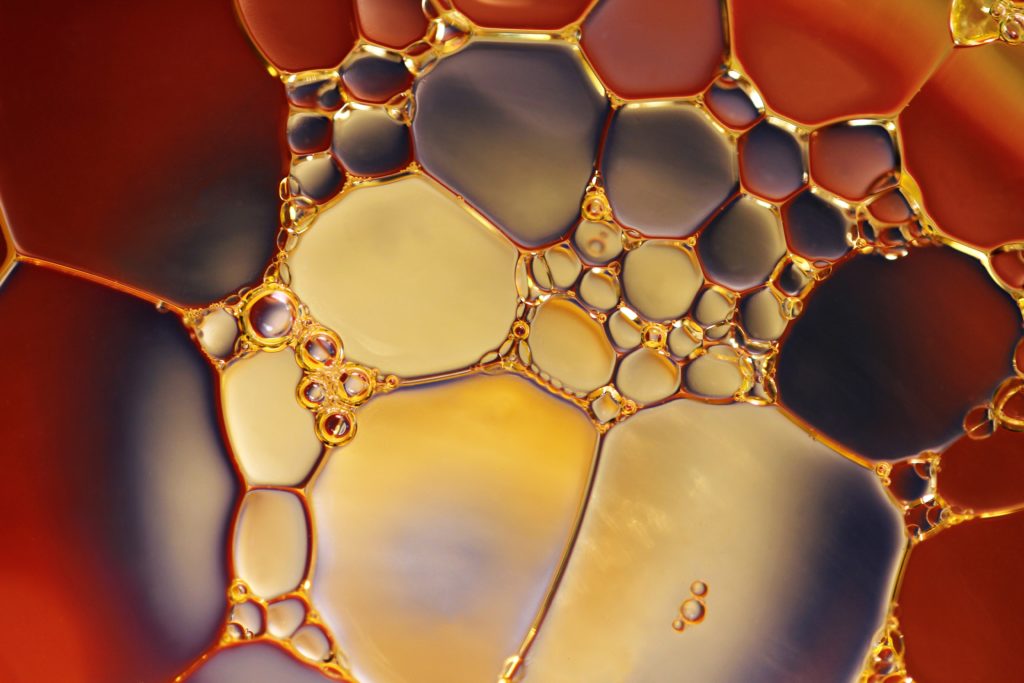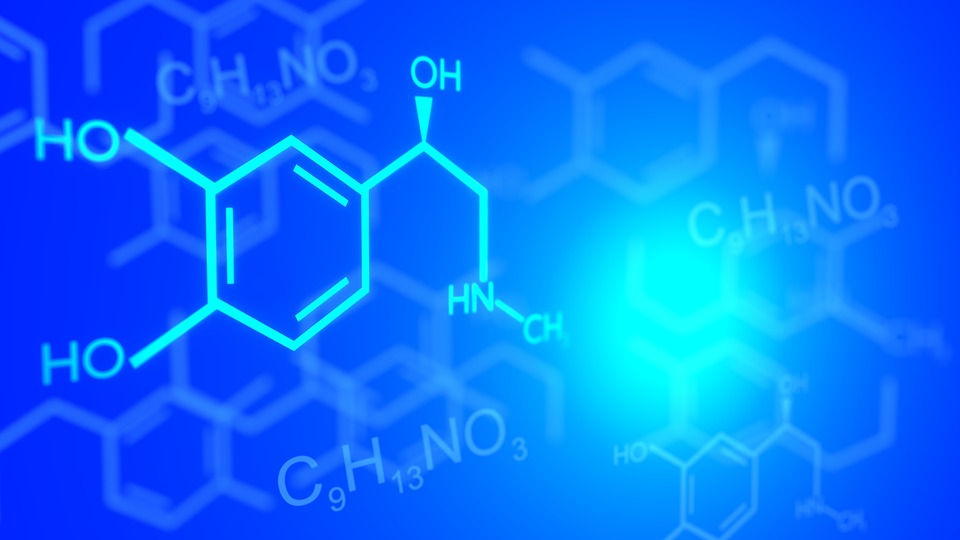 GBL manufactures the Best Quality of TBN boasters for blending your lubricants
GBL's Aftermarket Performance Chemicals provide competitive edge to additive marketers through best treat rates and costs while formulating winning additive solutions.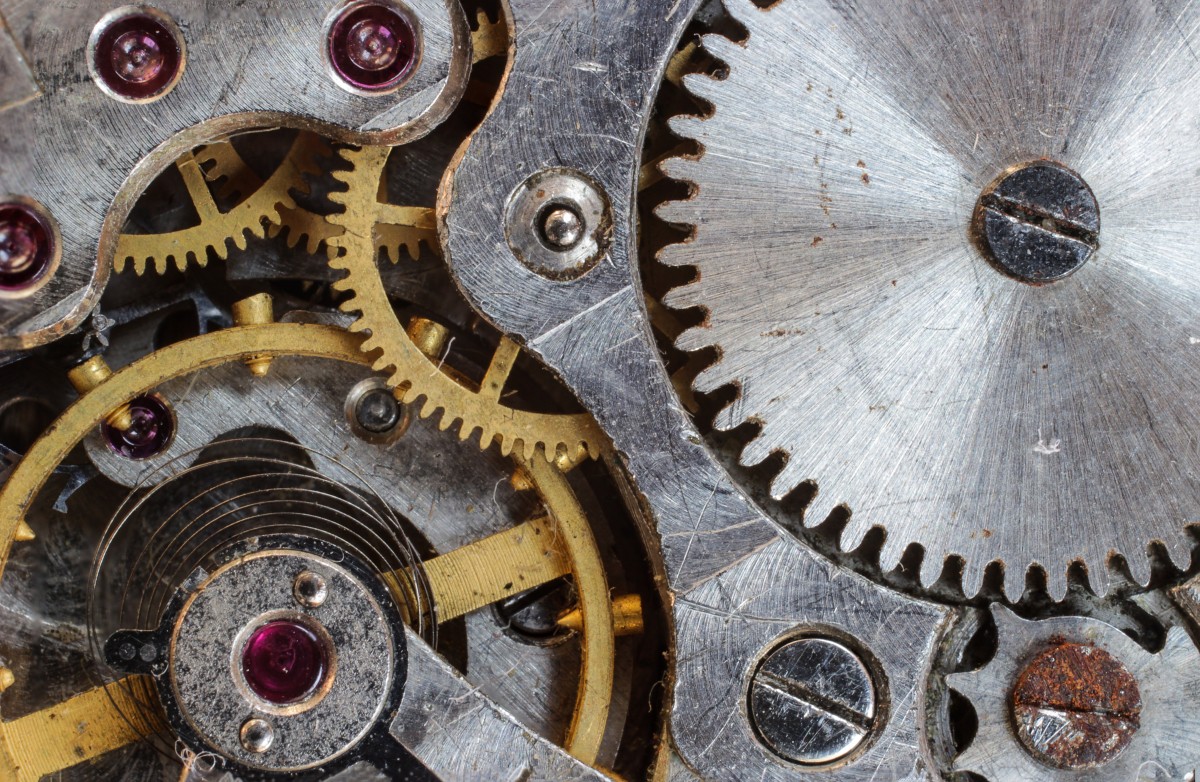 Corrosion Inhibitors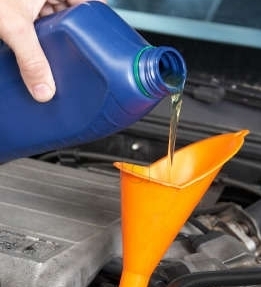 Pour Point Depressant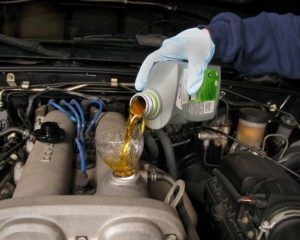 Anti-foaming Agent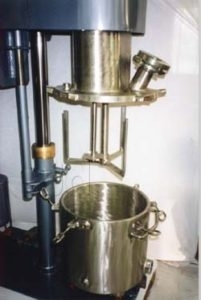 Petroleum Sulphonates
Innovative aftermarket performance chemicals and additive chemistry bringing proven value to additive formulators and marketers.
For any specific inquiries about aftermarket performance chemicals and additives, please email to